# ABOUT US
Engineering the Digital Innovation
We help businesses create new digital products that people love. We use our technology as building blocks to launch soon, evolve fast and build long-term value for your business. At the heart of our work is a simple theory – be lean.
# Our Growth Business
Intelligence and Collaboration IT Company Service.
# WHY TRIZOVA
Solve Business Challenges with Technology
Trizova is an award winning custom software and mobile app development company with a perfect combination of artistry, engineering and people.
Call To Book a Free Consultation  +91 987 654 3210
# Our Values and Goals
Our Work Process

Choose a Service
Choose the right service for your requirement

Design & Prototyping
Completing UI and UX flow before the development begins.

Product Development
We bring your design to life using the latest technologies in the market.
Deployment
We release your mobile app into app stores to ensure ease of deployment.
# our testimonial
Happy Clients.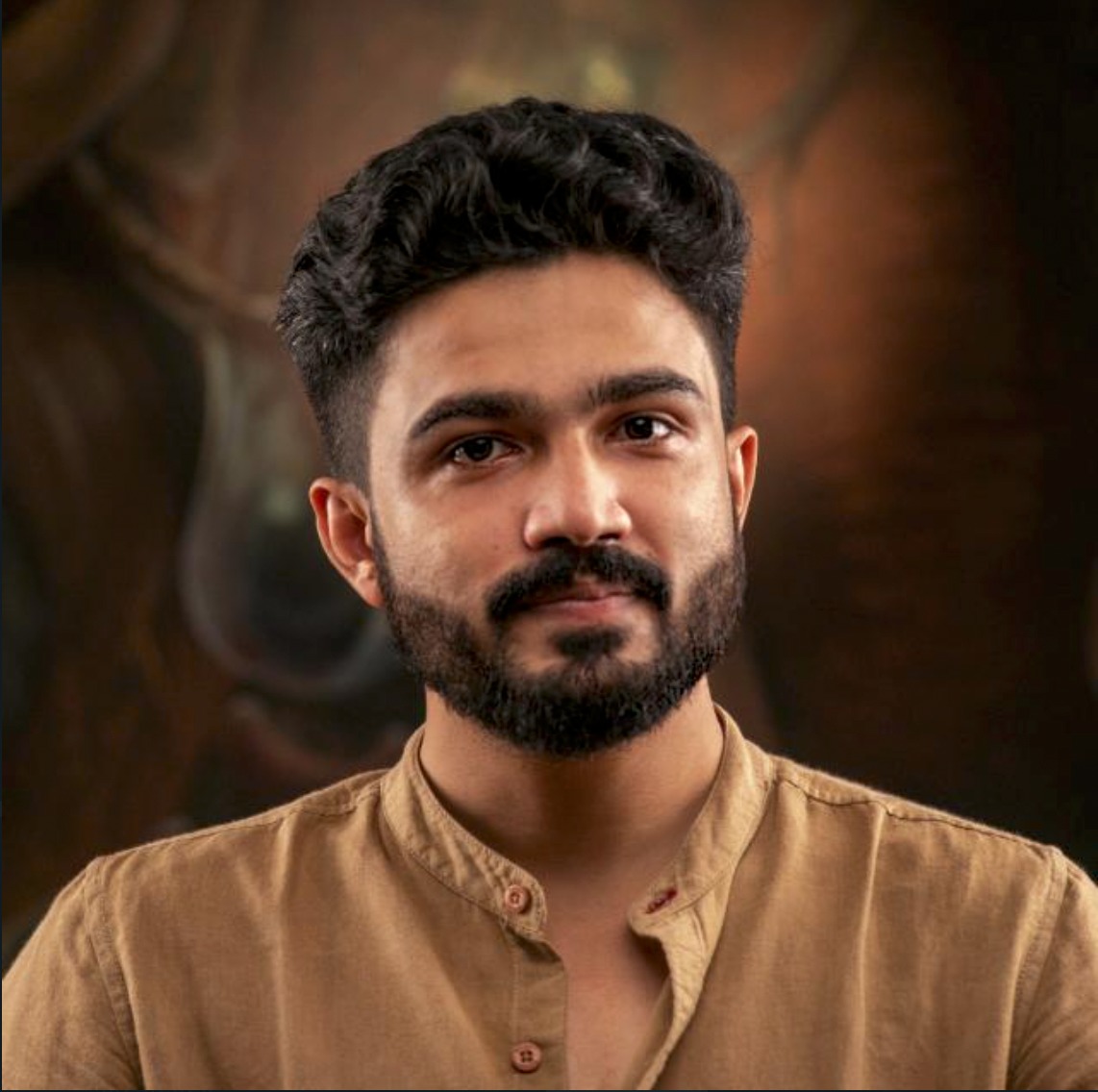 Georgy V Cyriac
Founder - Knotbook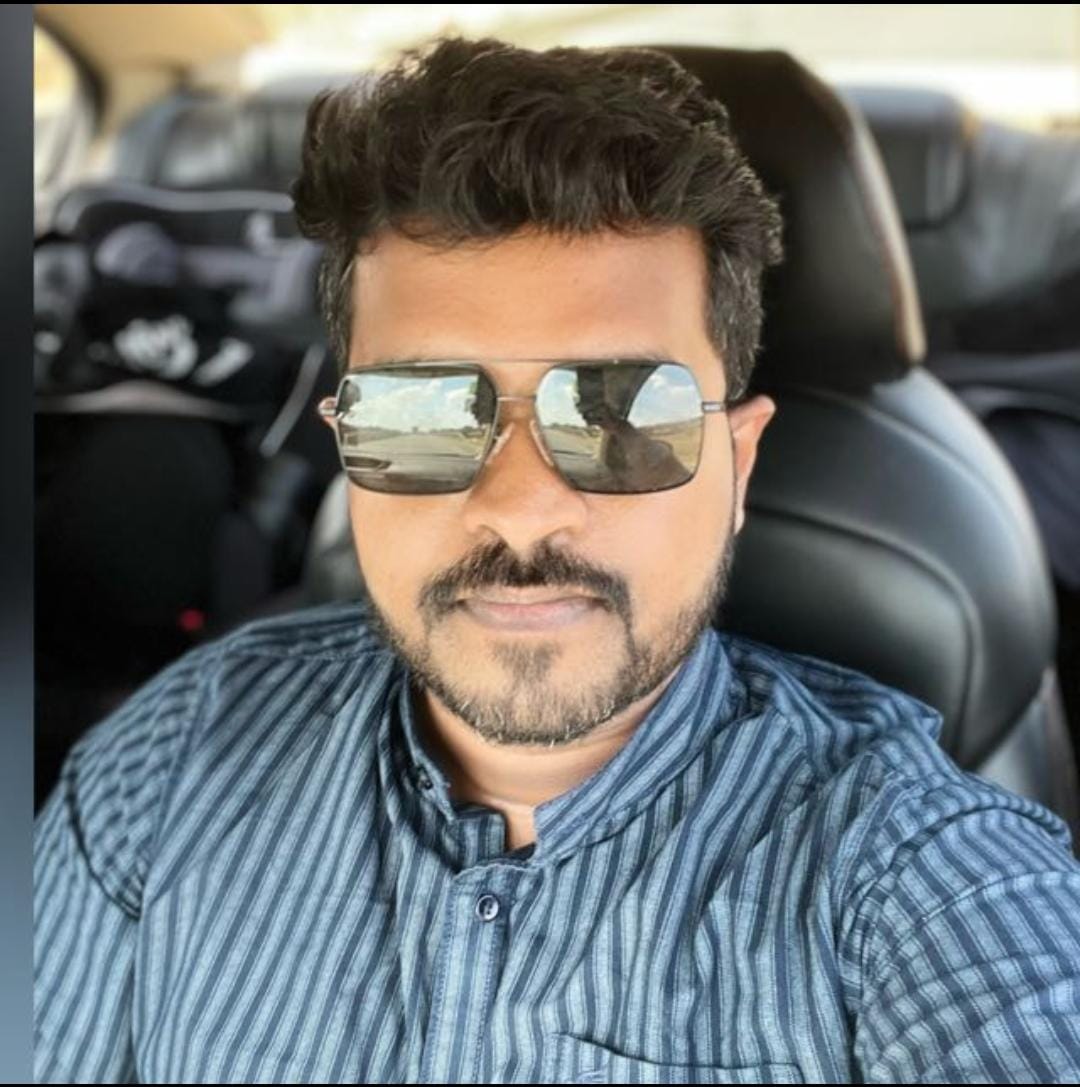 Akhilraj Dhanaraj
CEO - TX9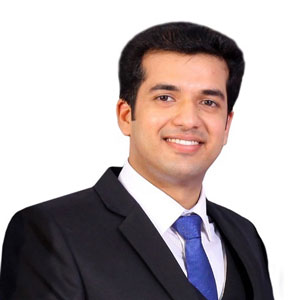 Anil Issac Thomas
Founder - Crewmates
# Business Event Value
How We Work for Your Business and Startup
Digital experiences are vital in today's market. We provide custom solutions that enable businesses to unlock innovation and disrupt the market. Our development concepts ensure long-term sustainable competitive advantages for your custom software approach with the right type of requirement specifications, design, development, testing, and deployments.
# help You 24/7
Request a Quote