# About us
WHO WE ARE
Trizova Technologies is one of the largest Canada-based IT company that manifest with the latest Artificial Intelligence technology and its tools. We provide progressive and productive IT solutions to businesses around the world. Our company offers a wide range of services, including web development, graphic design, and digital marketing with the appropriate use of new technologies, in particular AI.
Bespoke software solutions aligned to your business goals
If you're searching for a custom software solution, you're probably seeking for a system that meets your particular needs and are debating between custom and off-the-shelf options. In the end, this option should be made based on getting a result that does not compromise vital functionality while simultaneously provideing the lowest Total Cost of Ownership (TCO).
# Our Benifiets
We Deal With Aspects Professional IT Services
We seek to improve the production of anything we're working on. We uncover better insights, which ignite better ideas, which bring better outcomes – we create better works
01
Better Insights
To find the game-changing insight, we methodically examine every aspect of a brand.
02
Better Ideas
With priceless insights, we create ideas that bring brands to life and excite audiences.
03
Better Results
Proposals attract clients and prosper economically because of the quality of our ideas.
# About us
Mobile specialists since 2012
We are a design-led software development studio committed to helping organizations use mobile technology to improve their employee and customer experience.
Apps and digital products are a terrific way to improve your business while also providing additional value to your customers. We begin by supporting you in developing a strong business case for your app. Then, as your app evolves, we provide you with the data you need to improve its performance.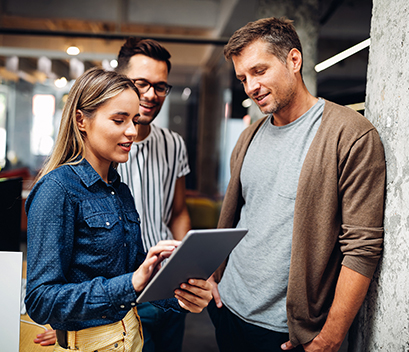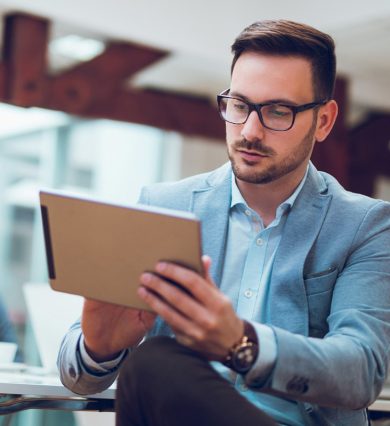 INVESTMENT RAISED BY STARTUPS
# Our Blog
Latest Blog Update
It is a long established fact that a reader will be distracted by the readable content of a page when looking at its layout
It is a long established fact that a reader will be distracted by the readable content of a page when looking at its layout