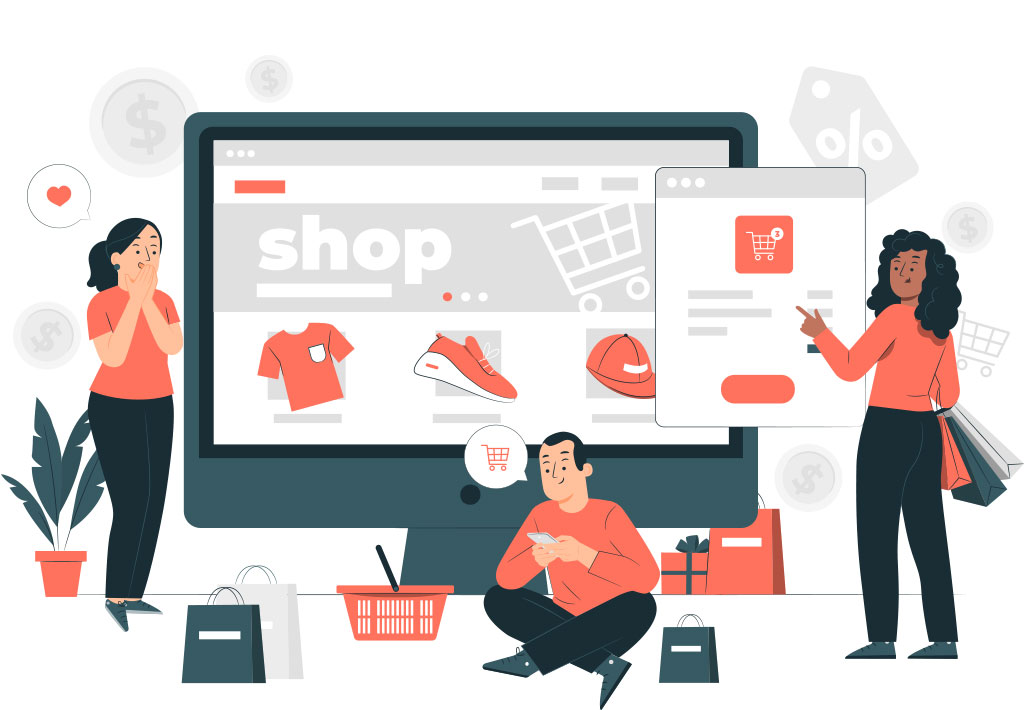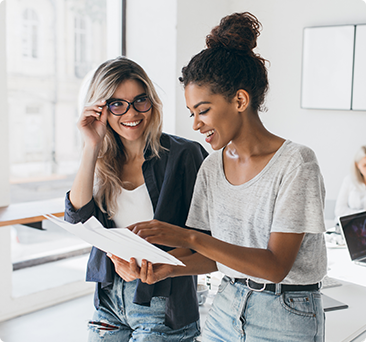 Website design tailored to your business needs
You want a website that is customised to your specific requirements. That's why we never use preset templates in web design. All our custom website designs are built from the ground up with your requirements in mind. We take the time to learn about your business, your customers, and specific needs so that your website is not only beautiful but also helpful to grow your business in a meaningful way.
# Pricing & Plans
Choose Your Best Pricing Plans
# Our Services
Provide exclusive Services
What We Offer
Feature Packed Possibilities
# Our benfiets
Some Of Our Digital IT Services
We help IT-service providers with their digital strategy and business building by identifying and prioritizing areas of growth, setting up the organization and operating model, and transforming their commercial and delivery capabilities.
# help You 24/7
Request a Quote