# About us
Crafting Responsive Web Design Experiences
We're dedicated to providing our clients with a full and versatile experience
when it comes to building and maintaining their web presence.
Our web design services promise to provide an all-new digital interface for your business. It is the perfect designing background that makes a website exceptional. With specialized experts in designing and the latest project management tools, we at Trizova generate top-quality websites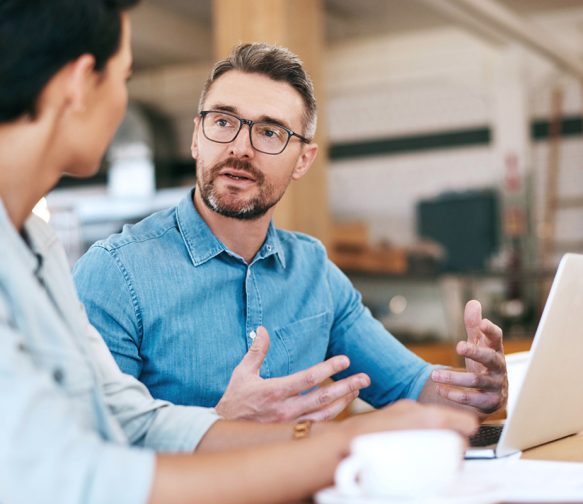 # Our Benifiets
We create digital experiences that excite and inspire
Through our bespoke result-driven solutions we deliver measurable outcomes that empower our clients. Our ability to build on any platform willingness to adapt to the client's needs make us the ideal web solutions provider
01
Responsive Web Design
We deliver top-quality responsive websites
We offer user-friendly navigation
We deliver interactive content layout.
02
Custom Designs
Cutting-edge and dynamic projects
We help your business have a competitive advantage
Designs, with constant innovation
03
SEO Friendly Websites
Responsive design
It gives you brand credibility
More targeted organic traffic from search engines